Quality services depend on quality products.
We are proud to use only the best products available when providing services to our valued customers. We do not offer products for sale, but we do use the following name brands when performing your services. These brands have been selected for their outstanding quality in order to provide you with the consistent results you demand when you visit us.

OPI is renowned globally for its Nail Lacquers – a brilliant, chip-resistant, professional formula available in over 200 fashion-forward colors. With clever names that customers look forward to with each new Collection, OPI Nail Lacquers are beloved around the world, and trusted by professionals. Neither OPI Nail Lacquers nor any other OPI product or service is subject to animal testing.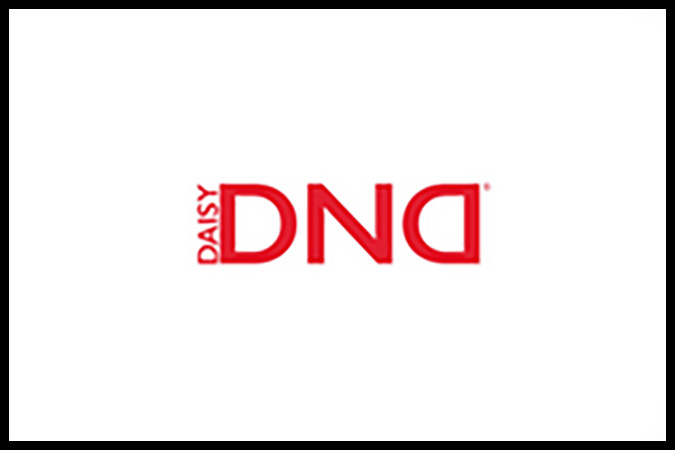 By focusing on product development instead of expensive brand awareness, DND has been able to develop products that are both superior and competitively priced. DND has released over 400 gel colours, none of which have ever been discontinued. DND is constantly looking at innovative ways to further develop the product range and yet to this day.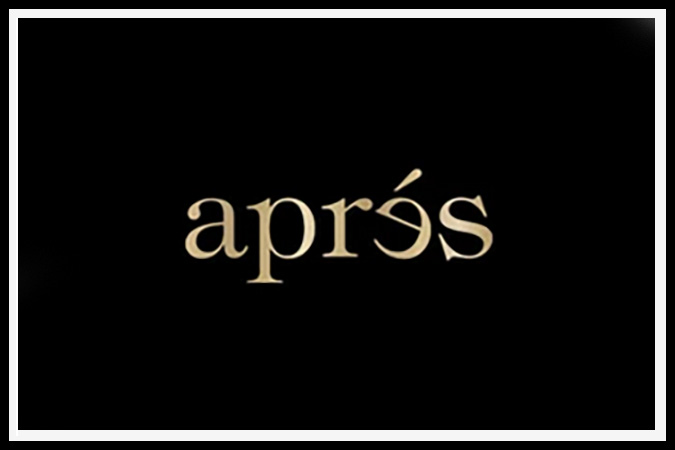 As the pioneer in soft gel nail extension technology, Aprés Nail is united by one common motif-creating standards and not trends. Our patented products are developed with one goal in mind: to break the habit of fast nail fashion and pave the way for compelling change in the professional nail industry. We work alongside nail technicians to understand what the market and industry want and need. And we deliver with quality, consistency, and innovation.
All logos appearing on this page are trademarked (™), restricted (®) and/or copyrighted (©), and are the exclusive property of their respective owners. The inclusion of these logos in no way implies any official endorsement by the companies represented.